Weekend Anchor & Reporter
Arizona's Family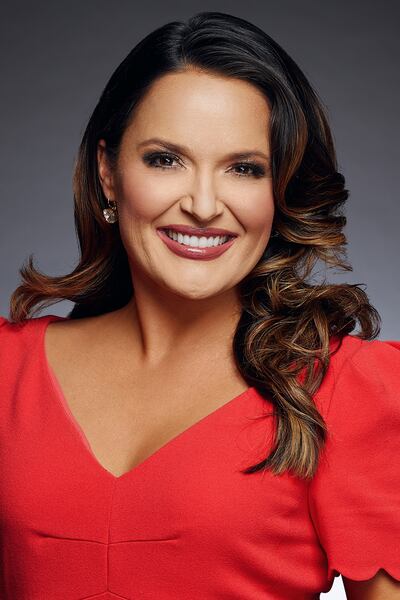 Whitney is an Emmy award-winning weekend morning anchor and reporter. She is thrilled to be back "home" at Arizona's Family!
Whitney grew up watching the morning news before school so she could inform her parents of the day's events. She was an intern for Good Morning Arizona while attending Arizona State University. Coming back is a dream come true!
Before she landed in Phoenix, Whitney spent nearly five years at KGUN9 in Tucson. She was hired as a nightside reporter and fill-in anchor and was eventually promoted to the morning anchor desk. She's covered everything from high-profile immigration cases to the historic 2016 presidential campaign. Whitney also spent four years at KTVL News10 in Medford, Oregon.
There is a quote by Mr. Rogers about looking for "the helpers" during difficult times. Whitney also recognizes that there is a lot of good happening in the world and she wants to tell you about it! Have "good news" to share? Send it to whitney.clark@azfamily.com.
In her free time, Whitney enjoys exploring Arizona's beautiful hiking trails, trying new recipes, and buying her cat, Gertrude McFuzz, too many toys.
Giving back to the community is very important to Whitney. She has volunteered with a number of Arizona organizations, including Literacy Connects. She was a member of the Junior League of Tucson, Inc. and was also a board member for the Tucson-based non-profit, Our Family Services. She's looking forward to getting involved in the Valley!