Meteorologist
Arizona's Family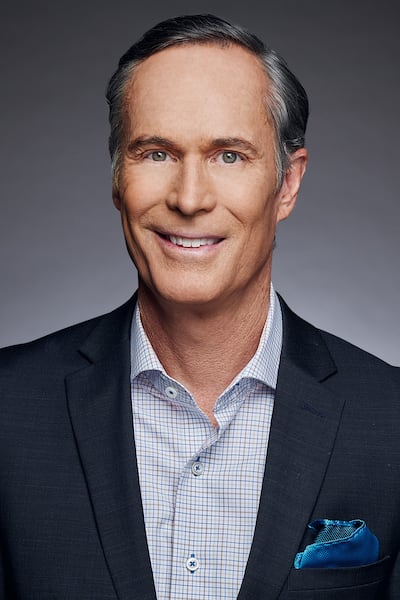 Almost everyone has seen Sean a time or two around the Valley, from school auctions to sporting and charity events. With over 30 years of local and network broadcast experience, Sean serves multiple roles at Arizona's Family, from weather forecasting to news anchoring to special event coverage.
Broadcast career highlights include his stint as MSNBC's main meteorologist and Sunday weather anchor on NBC's Weekend Today Show in New York City. He filled in for the iconic Al Roker over 90 times on the Today Show and appeared on NBC's Nightly News, CNBC, and countless network affiliates during the historic hurricane and winter seasons from 2004-2006. Sean also has the distinction of doing weather on two network morning/evening shows, filling in often on The Early Show, a predecessor to CBS Mornings from 2006-2012, and appearing multiple times on the CBS Evening News.
He has covered multiple Olympic Games and Super Bowls. He has been inducted into the prestigious NATAS Silver Circle for 25 years of broadcast excellence. He is an eleven-time regional Emmy award winner for news and weather.
He maintains his Broadcast Seal of Approval from the National Weather Association. Still, he is reminded daily the real star in the family is his amazing wife, Emily, whom he met at the Phoenix Open. A true Arizona love story that has produced four dynamic children that Sean says are his greatest achievements in life.