Sports Anchor/Reporter
Arizona's Family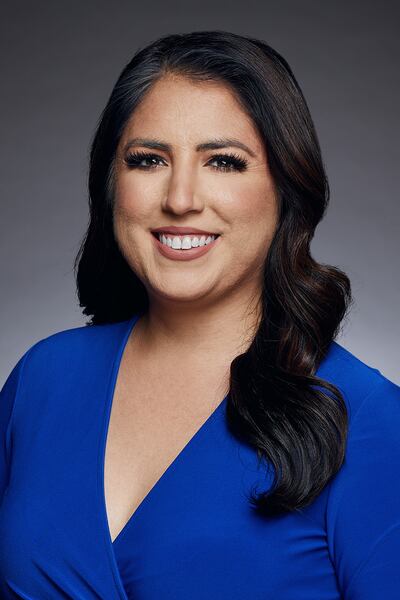 Julia Lopez is a second-generation and Emmy award-winning sportscaster, and she is excited to join the Arizona's Family sports team as both an anchor and reporter. Her love of sports started at a young age while watching her dad as a local sports anchor/reporter. She also attended many of the sporting events he would cover. Julia has been a sports anchor/reporter for more than a decade and has lived across the country, including Denver and Fresno.
She has played soccer for 16 years and helped her high school team land a couple of state championships. Julia was also an avid softball player back in the day and enjoyed patrolling the outfield as center. She's a proud Colorado State alum but is happy to be back in the desert. Julia was born in Albuquerque, NM, so if you have any green chile recommendations, send them her way!
In her spare time, you can find her enjoying a sporting event, at a concert, at the gym, or exploring what beautiful Arizona has to offer. Julia loves meeting people and sharing their stories, so if you've got a tip, you can reach out to her through email or social media.