Reporter
Arizona's Family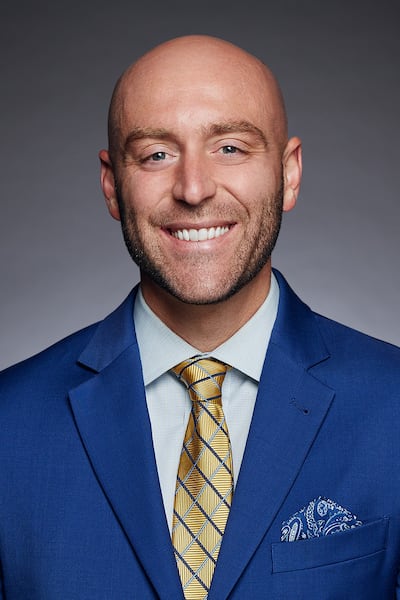 Elliott Polakoff joined Arizona's Family in January 2021. As a California native, he's glad to be back out West telling news and sports stories to Arizonans! Prior to coming to Arizona, he was a sports anchor/reporter in Connecticut, where he covered everything from Red Sox World Series parades to the Stanley Cup Finals. He also worked for ESPN Radio, providing Sportscenter updates for stations across the country. When the pandemic started, Elliott started telling the stories of Nutmeg State natives overcoming adversity to make a difference in their communities.
Prior to Connecticut, Elliott worked in Wichita, Kansas, and Rock Island, Illinois. He's won AP and SPJ awards for his storytelling; but more than anything, it's the people he's met along the way that have been the most rewarding part of being a journalist. His favorite stories are the ones that have helped bring different communities together, and he's grateful to live and work in such a diverse state.
Growing up in Berkeley, Elliott still (for some reason) roots for the Cal Bears, and he holds out hope that they will play in a Rose Bowl during his lifetime. He graduated from the University of Michigan with a bachelor's degree in Communication Studies, minoring in Spanish and Sociocultural Anthropology. He also has a master's degree in Broadcast and Digital Journalism from the Newhouse School at Syracuse University.
In his spare time, Elliott enjoys playing sports, reading, and trying local restaurants. He was also in an a cappella group in college, and enjoys karaoke. If you've got a restaurant recommendation or a story idea, please contact him at elliott.polakoff@azfamily.com.