Survey: Arizona ranks 5th among most racially integrated states, 7th in poverty rate gap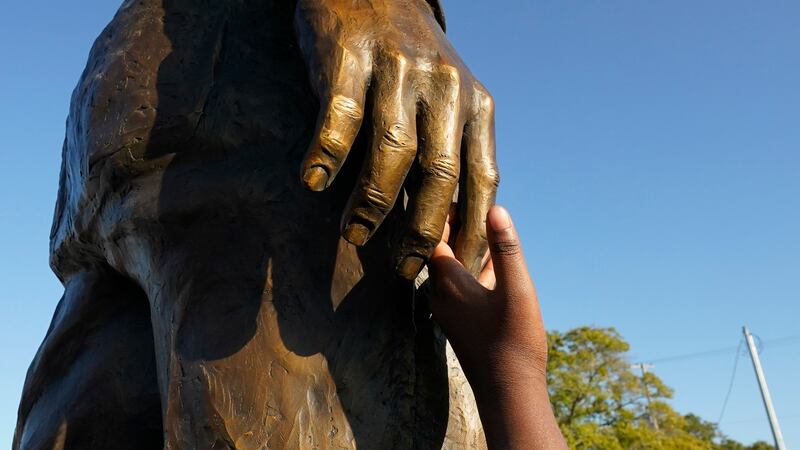 Published: Jan. 10, 2023 at 2:31 PM MST
PHOENIX (3TV/CBS 5) - Arizona has ranked 5th in the top 5 most racially integrated states and 7th in the poverty rate gap, according to a report by WalletHub.
Using 21 indicators of equality, the company measured the gaps between Black and white populations in each state and Washington, D.C. For the scale, WalletHub used "1″ to signify the most integrated, with 25 being the average for integration.
Home Ownership & Generational Wealth
Arizona came in 30th place for its homeownership rate gap. Maria Krysan, Ph.D., professor at the University of Illinois Chicago, said racist housing policies explain the gap. "Policies and practices for generations (redlining, blockbusting, land sale contracts, predatory lending, racial covenants, the list is extensive) worked to cement racial residential segregation into many of our nation's cities, and it has become so entrenched now that it is a self-perpetuating system," she said.
Krysan said she believes these policies sparked an ongoing, multi-generational poverty cycle since Black neighborhoods are largely taken over by gentrification, a phenomenon where wealthy individuals buy up established neighborhoods to price out marginalized populations. Because of this, Black households haven't been able to accumulate generational wealth like their white counterparts.
What Can Be Done
Jennifer Grace, Ph.D., professor and program director at the University of Houston-Clear Lake, said local government officials could focus on supportive legislation for Black businesses, make home ownership accessible, analyze pay equity, and examine school funding.
"The U.S. Department of Housing and Urban Development needs to address, eliminate and prosecute redlining and unjust mortgage and home insurance policies," said Sirry Alang, Ph.D., professor at the University of Pittsburg. "Eliminate economic and social isolation by investing in public transportation, public services, and small business in already racially segregated communities."
Segregation in Arizona
Although segregation was declared unconstitutional by the Supreme Court in 1954, its effects are still being felt more than 69 years later. Krysan believes it's because local, state, and national governments contributed to its creation. "Officials can examine the local conditions to understand the factors in their own communities and states that impede fair housing and perpetuate segregation," she said. "From discriminatory practices throughout the industry to lack of affordable housing to zoning practices to perceptions and blind spots among those searching for housing."
Historically, Arizona was considered the "Mississippi of the West" prior to the Civil Rights Movement because of the extensive segregation legislation, according to the Arizona State University Archives. The state's desegregation movement started in 1951 when former State Representative Hayzel Daniels introduced a bill to de-segregate Arizona schools. In 1964, Phoenix Mayor Milton Graham created LEAP to improve conditions in what was considered "undesirable neighborhoods."
Copyright 2023 KTVK/KPHO. All rights reserved.