8 women-owned business come together at 'The Fred' in Phoenix
Jaime's Local Love is sponsored by Subaru.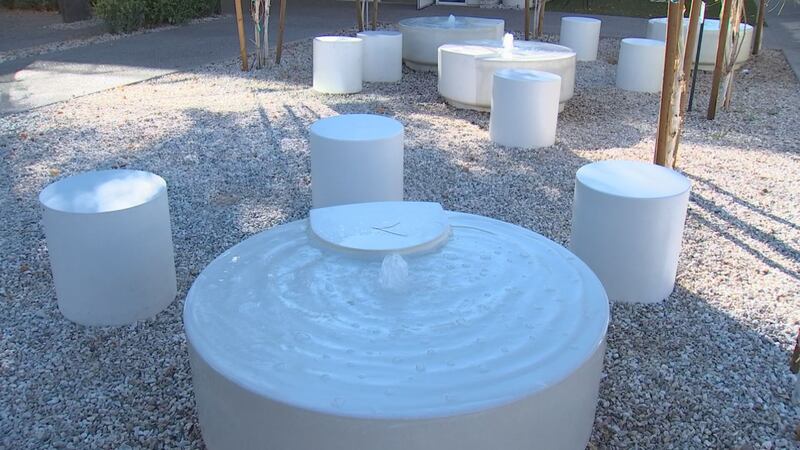 Published: Feb. 16, 2022 at 8:38 AM MST
PHOENIX (3TV/CBS 5) -- The Frederick on Missouri is home to eight local, women-owned businesses. The complex at 12th Street and Missouri Avenue is comprised of several buildings surrounding a beautiful green space with a water feature that involves a relaxing shopping experience.
The Fred started with VIDA | MOULIN. The boutique was growing and needed a new location. They ended up creating a much bigger space, not only for themselves but also for other local business owners they admired and believed they could collaborate with successfully.
The Frederick on Missouri was built in 1963 "in the heyday of the mid-century era." It's named after Phoenix architect Frederick Weaver.
The Fred capitalizes on collaboration, presenting workshops and events in the common space to gather and create community among customers and business owners. The owners hope their efforts empower each other and raise awareness for all of their businesses. They admit retail is hard. Owning and running a small business is hard, but through strong relationships with the community and their support, they hope to be here for many years to come.
Watch their Instagram and website for special event information.
The Frederick on Missouri | 1215. E Missouri Ave., Phoenix | ↗ www.thefredphx.com | Social: Instagram