Basketball-loving teen hopes for family he can 'talk to... no matter what'
Finding Forever is sponsored by 72 Sold.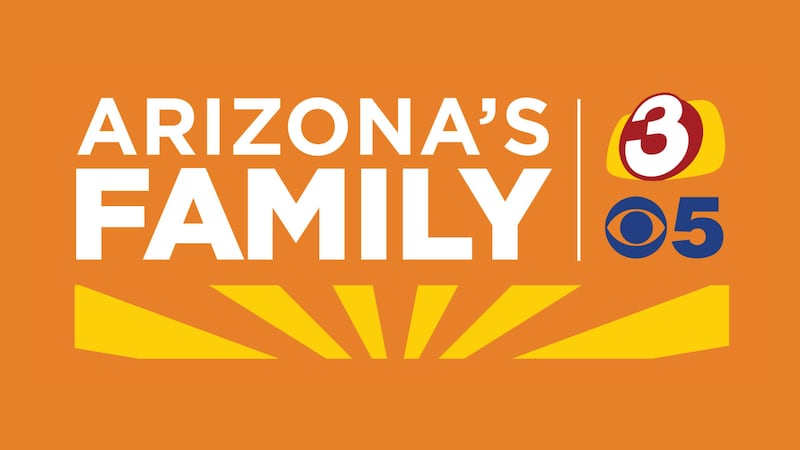 Published: Feb. 3, 2022 at 12:10 PM MST
TEMPE, AZ (Finding Forever) -- Sports can be an excellent way for kids to test their abilities and have some fun. In today's Finding Forever, a segment in which Arizona's Family connects viewers with deserving kids in foster care, you will meet a young man who loves basketball and creativity.
"I can be talkative, too," Jesus said.
It may take a second with 15-year-old Jesus, but he opens up quickly when he's doing something like shooting hoops. We met up with him and Arizona State University alumni and international basketball player Kodi Justice to get some shooting tips from a pro. He helped Jesus with his jump shot.
Jesus loves basketball and outdoor activities. He has a creative side, too. This teenager enjoys drawing. "You can express yourself," he said.
Jesus would do well in an active family, possibly with other boys, but it is not a requirement. He said a family that communicates is important to him. "[I'd like to] be there with them, be able to talk to them no matter what, something like that," Jesus said.
He goes to school in Mesa, and when you ask him what an ideal household would look like, it is a simple answer that every child deserves.
"I want to be in a nice home with nice people."
To find out how you might become a forever family for Jesus or other Arizona waiting children, contact Aid to Adoption of Special Kids at 602-930-4900 or by emailing info@aask-az.org. You can also visit the Children's Heart Gallery.