How to make the most scrumptious snickerdoodle ice cream sandwich at home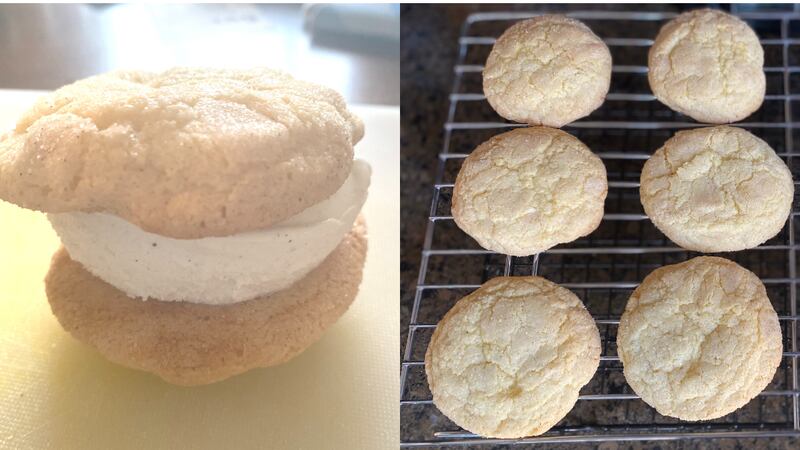 Updated: Jul. 24, 2021 at 5:00 AM MST
PHOENIX (3TV/CBS 5) - Snickerdoodles are one of the all-time favorite types of cookies because the cinnamon sugar added to a sugar cookie is a sweet mixture of a cookie that is soft and as moist as can be. It takes patience, trial and error, and of course, the perfect recipe to make a snickerdoodle cookie that everyone loves.
I have used this exact recipe for over 12 years. I have tried other ones but this one hits the cookie love spot perfectly every time without fail. The recipe says it's a one-day recipe but I actually turned it in a two-day recipe because that extra step in between makes all the difference.
Copyright 2022 KTVK/KPHO. All rights reserved.